Traditional Texas BBQ. In a BOLD Way.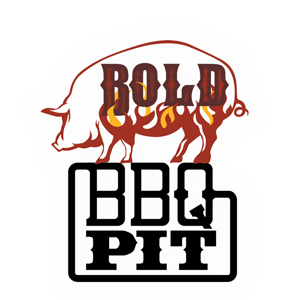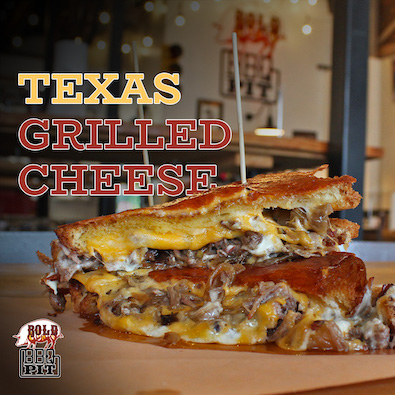 The Start
A love Story about bbq
It all started about 14 years ago when I was simply tired of eating bad BBQ!
I started working on my own 11-ingredient dry rub, smoking techniques and great tasting sauce. After a few years of cooking for family and friends, I loved it so much that Bold BBQ was launched in 2011!
Accompanied by my custom-made smokers, I feel that I have perfected Texas-style BBQ meats….along with all the fixins', of course!
I take great pride in my cooking and hope you will share in my passion for the best BBQ!​
Let's BBQ!
Our place or yours?
Gallery
Latest BBQ Photos
Daily BBQ Specials
Updated Monthly.
BBQ 101
read the Latest in our blog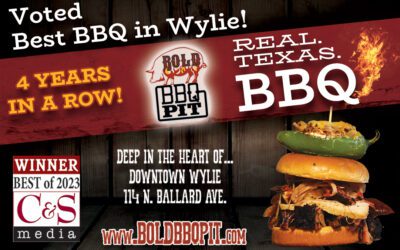 We're happy to announce that BOLD BBQ PIT won Best Barbecue Restaurant in Wylie News' Reader's Choice awards this...
read more
Live Music
Mark your calendar
Let's BBQ!
Our place or yours?