BBQ Catering
menu & pricing
Full Service Catering
menu options
Prices for full-service catering for 100 guests minimum 
(Prices are per person): 

1 meat with 2 sides $14
2 meats with 3 sides $15
3 meats with 3 sides $16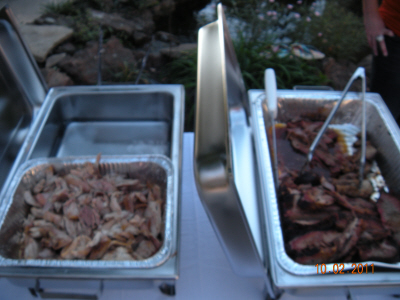 All Catering Packages Include:
Amenities
Sliced Onions

Jalapeños

Pickles

Plenty of custom BOLD BBQ sauce

BOLD BBQ's sweet/unsweet tea in dispensers and pitchers of water

Lemon wedges and ice for beverages

Sandwich buns, dinner rolls and/or cornbread

Disposable dinnerware (styrofoam plates, cups, plastic utensils, and napkins)
***Upgraded disposable dinnerware is available!  It consists of elegant clear plastic plates (1 dinner and 1 salad/dessert size per person) and cups, faux silverware (forks x2 and knives), and white dinner napkins. The fee is $1.00 per guest.***
Additional Information:
Our full-service catering includes the set up of the buffet and drink station.  We can provide a limited number of buffet tables (if needed).  Food will be kept hot in our chafing pans or kept cold on ice baths.  We have a staff of at least 3 servers at the buffet (for portion control).
We bus tables when deemed appropriate, fill to-go containers for the client(s) with the leftover foods, take down the buffet, and thoroughly clean the food prep area.
Our TABC bartenders are available for $35 per hour (4-hour minimum- includes bar prep time prior to event).
Cutting/serving cake is a $25 additional fee.
We do charge a fee for the clearing and repacking of rented dinnerware at $25 per every 50 guests.
An Automatic Gratuity of 18% will be added to all Full Service catering events.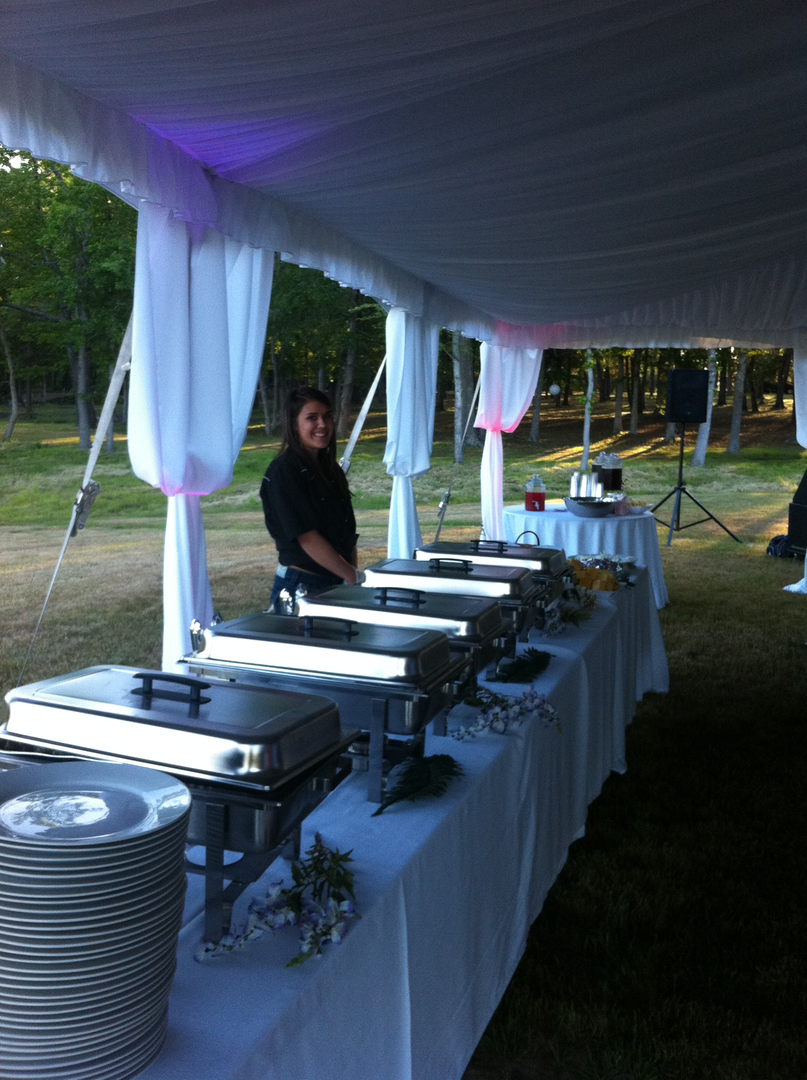 Let's Get Started!
If you would like more information on our Catering Services, please complete the fields below and we will respond as quickly as possible.
If you are inquiring about our availability please give as many details as possible (date, location, time, number of guests, etc.).
We are available for consultation and free food sampling!
You may also call or send a direct e-mail. We look forward to hearing from you!
Bold BBQ PIT
Wylie, Tx
(972) 804-9939
E-mail: [email protected]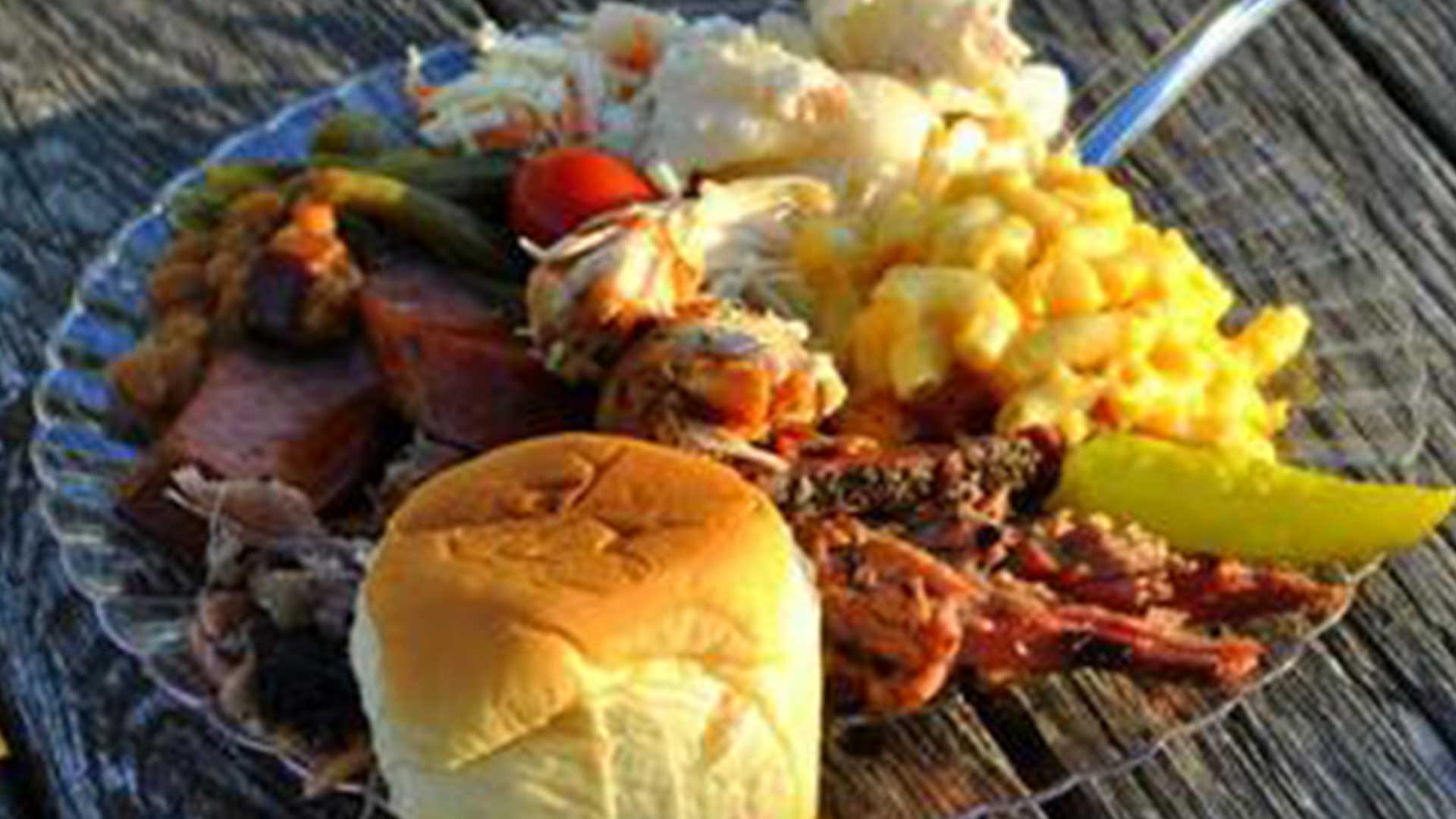 Let's BBQ!
Our place or yours?